We would like to highlight the significant three benefits of using the fingerprint sensor module among several advantages.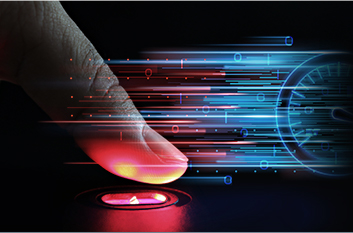 High Speed and Accuracy
Suprema's multi-award-winning fingerprint algorithm is at the heart of every Suprema fingerprint module. Suprema's highly sophisticated fingerprint technology has been recognized by numerous competitions and compliances including FBI IQS, STQC, FVC and NIST MINEX. With the world's fastest and most accurate performance, Suprema fingerprint algorithm provides unrivalled reliability and performance.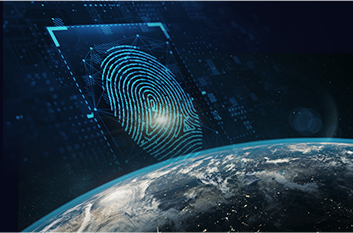 Market leadership in Fingerprint Module
Suprema Fingerprint Module (SFM Series) is the most reliable brand in biometric industry and one of the most widely used technologies in the world by unrivalled performance and problem-free quality. Suprema Fingerprint Module has been chosen by more than 400 manufacturers including multi-national security companies.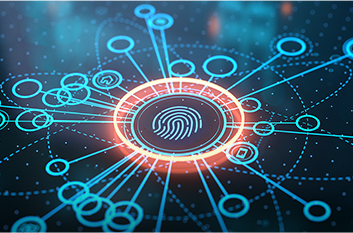 Reliable Solution
When it comes to the technology components, our focus is on delivering the best quality module that offers high performance and reliability throughout their lifecycle. At Suprema, our technologies comply most of global standards and our operation complies ISO9001/14001 standards to ensure quality throughout the manufacturing process.